Tracy Sherwood, CFP® Sherwood Financial Management
Connect With Advisor

Signed Fiduciary Oath
Visit the website →
---
About Tracy Sherwood, CFP®
Prior to founding Sherwood Financial Management, I spent my career at a local wealth management firm for 24+ years working with clients as they near retirement. As a fee-only advisor, I cultivate long-term relationships advising individuals, spouses, partners, and extended families on personal financial planning, wealth accumulation strategies, retirement planning, and most notable retirement coaching. By continuously educating, providing perspective, and maintaining investment discipline, I help clients navigate the financial markets in varying market conditions, which to-date includes both the booming dot com era and the Great Recession.
Throughout the years, I gained an appreciation for my advisory strengths, and realize that the time, care, and consideration I give to my clients is more than they expect from an advisor in the financial industry. I am thankful for the knowledge, experience, and confidence that I have gained over the years which provided the opportunity to offer you my advisory approach and services at my firm.
I live in Clarence with my husband and our two boys. I currently volunteer with the local Clarence High School Business Academy mentoring Sophomore, Junior, and Senior high school students. I also serve as a volunteer for Savvy Ladies which is a non-profit organization that provides personal finance education and resources for women to inspire them to plan for the future. I am currently a member of the National Association of Personal Financial Advisors (NAPFA) for fee-only advisors, and the Financial Planning Association (FPA). I serve on the local FPA of WNY chapter's program committee to help deliver stimulating and relevant content to our membership.
Recently Published
February 8, 2021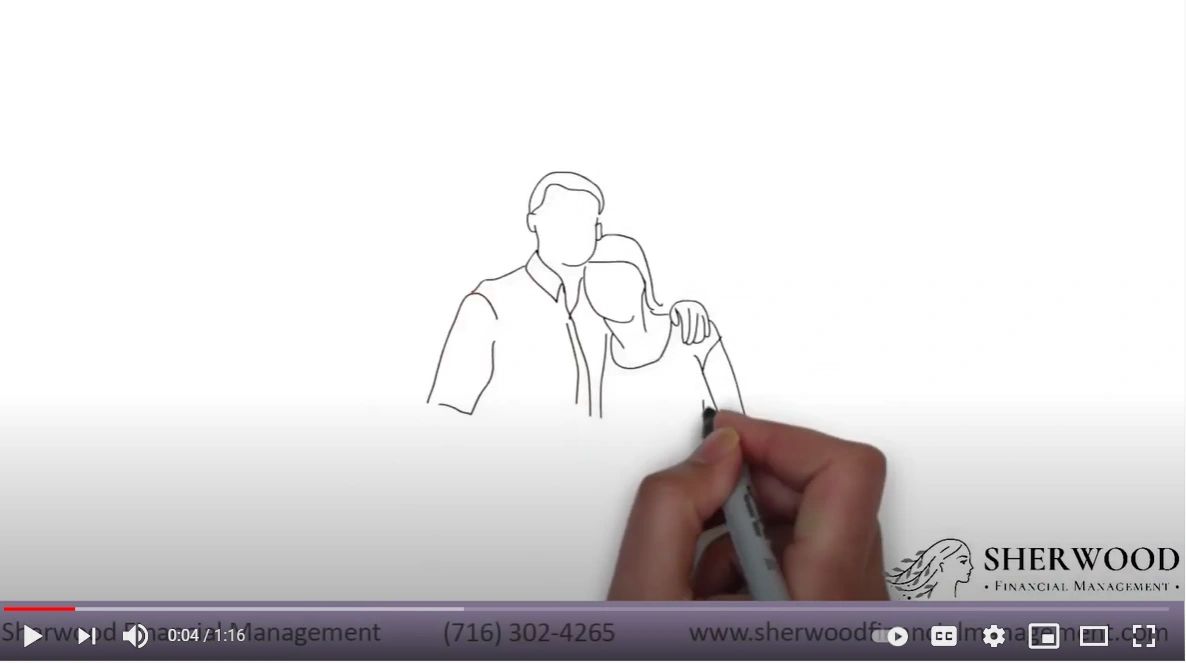 Today's longer lifespans have left some baby boomers in the difficult position of planning for retirement, helping their children and caring for aging parents simultaneously.
February 3, 2021
What kind of thinker are you? Do you have the mindset to build wealth?
January 26, 2021
Many boomers are working beyond their traditional retirement age and well into their 70's. Work provides purpose, fulfillment and community. It creates structure and routine. While many people focus on saving for their r...
Ideal Clients
Baby Boomers
Mid-Career Professionals
Retirement Planning
Women Professionals
Ways Advisor Charges
Quarterly Fee
Hourly
Assets Under Management
Fee Options
Quarterly Fee: $625+/qtr
Hourly Fee: $300+/hr
Assets Under Management: 1.00%
SEC Records