Krista Cavalieri, CFP® Evolve Capital, LLC
Connect With Advisor

Signed Fiduciary Oath
Visit the website →
---
About Krista Cavalieri, CFP®
Hi, I am Krista Cavalieri. I started Evolve Capital when I realized there was no way for young people (like me) to get good financial advice tailored to us. Not one size fits all financial products or minimums we can't reach. Just because we are young doesn't mean we should be ignored.
I have been in financial planning since 2010 and prior to that traded foreign exchange with UBS after graduating from Ohio State. I also hold the CERTIFIED FINANCIAL PLANNING designation.
From a personal side, I have three small children, who keep me up at night and tired on the weekends! Because of them, I am very passionate about educating our children about finances. Check out my Love Kids section to download some free fun activities for your little ones!
Recently Published
June 13, 2019
When you think about a financial advisor, what comes to mind? Stodgy suits, endless amounts of papers, charts with too many colors? Makes sense, the financial advising industry has earned this reputation for a reason. Thankfully, the reality is far better than the expectation. Full financial planning means delving into questions that will ultimately come back to money. Watch our newest video to find out just what a financial advisor does.Curious for more, or have a question you would love to run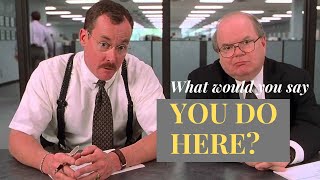 May 30, 2019
In our first three videos we covered mortgage basics, the costs incurred in the first year of owning a home and those ongoing maintenance costs. But in all things homeownership, the hits just keep coming. In our final video we go over all the surprise updates, repairs, and changes you might encounter as you continue your journey. More importantly we leave you with a final thought before you venture into the land of homeownership.As always, if you are curious for more, click here to schedule a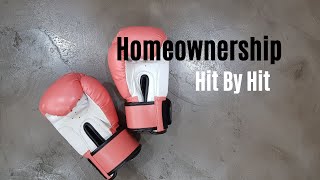 May 16, 2019
Owning a home comes with it a host of new expenses. It might be lawn care, bug maintenance, or house cleaning, there will be some extra monthly expense affecting your budget. Take 60 seconds to get an idea of just how much these costs will affect you so you can be better prepared when you buy a home.Curious for more? Click here to schedule a virtual coffee.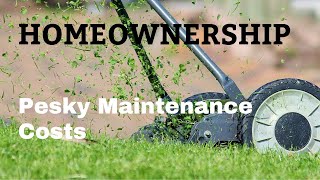 Ideal Clients
Gen Y/Millennials
Offers Free Assistance to Furloughed Government Workers
Parents
Young Professionals
Ways Advisor Charges
Monthly Fee
Assets Under Management
Fee Options
Monthly Fee: $99+/mth
AUM: .35%
SEC Records
States Registered